Watch Us Demo the EVH 5150III 15W LBX-S Stealth Head!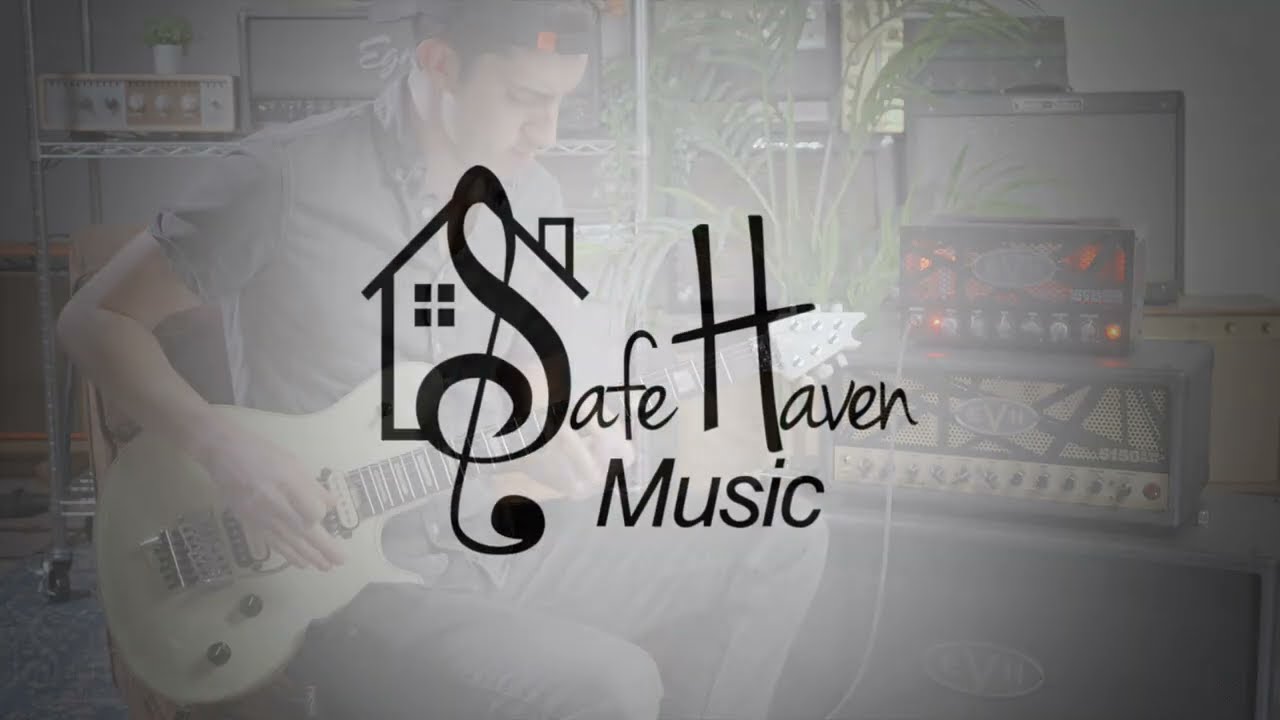 Every guitarist, no matter how long you have been playing, needs a good pedal board! If you want to expand the genres you want to play, or really hone in your tone, it is essential for you to have a well put together pedal board! But if you are looking to build your board on a budget, you're in luck! We have compiled a list of pedalboard essentials you need if you don't want to spend a lot of money!
NAMM 2022 was one of the best years for Ibanez! They announced the release of signature models from some of their highest profile artists including Steve Vai, Joe Satriani, and Nita Strauss. Let's take a look at the guitars!
We are super excited to announce some of your favorite brands Summer Releases! Here we are going to talk about our favorite one from each brand!