Watch Us Demo the EVH 5150III 15W LBX-S Stealth Head!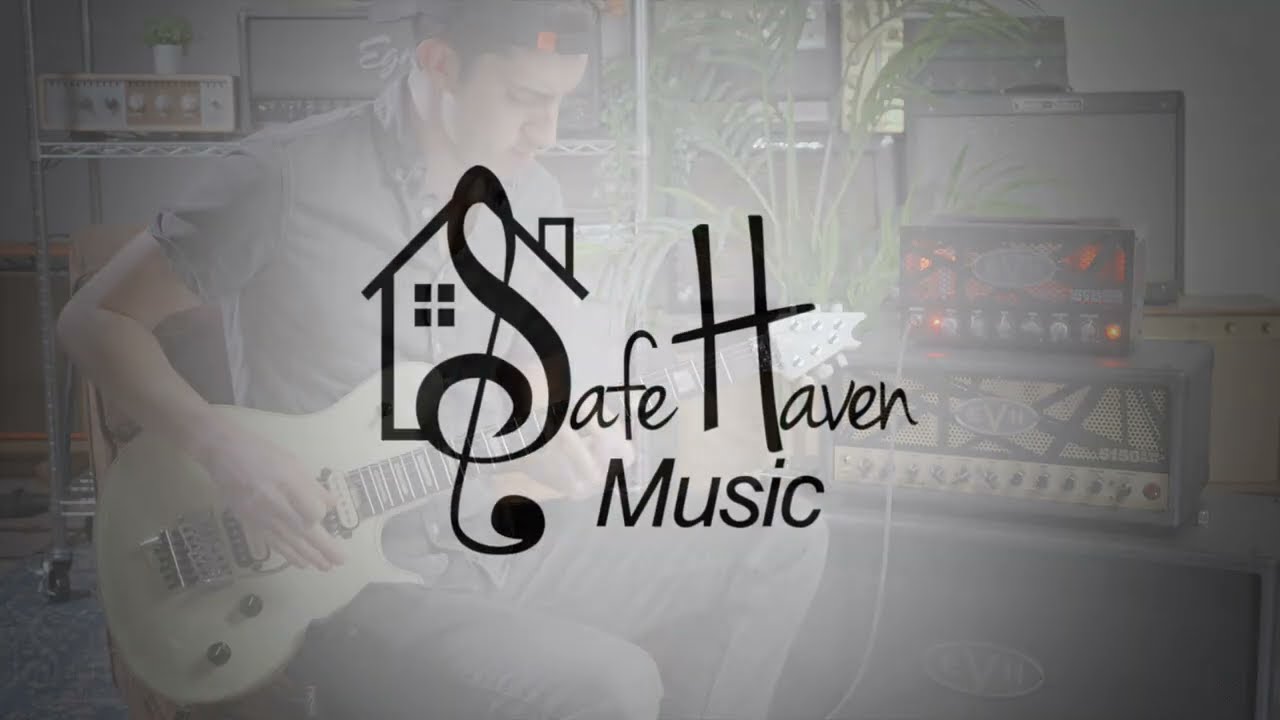 NAMM 2022 was one of the best years for Ibanez! They announced the release of signature models from some of their highest profile artists including Steve Vai, Joe Satriani, and Nita Strauss. Let's take a look at the guitars!
We are super excited to announce some of your favorite brands Summer Releases! Here we are going to talk about our favorite one from each brand!
Are you looking for quality gear without worrying about the price tag? Well don't worry, here are our top 5 pieces of gear for under $500!