Check out our latest gear demo!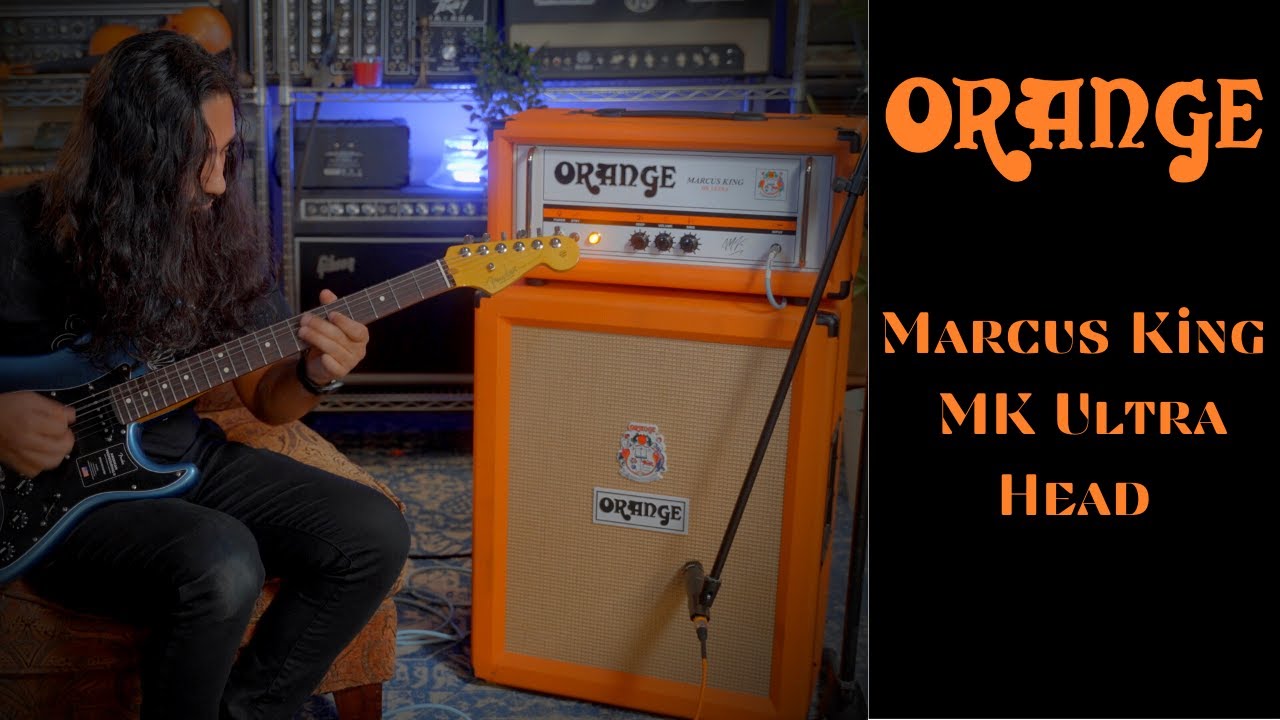 The Fender Aerodyne Special Series is one of the most anticipated lines of instruments Fender has put out recently. The Aerodyne Special Series offers a modern take on classic Fender designs. Impeccable feel, custom-voiced pickups, state-of-the-art hardware, and sleek designs all come together to create instruments that feel immediately familiar while also breaking the mold of what is to be expected from a Fender instrument. Let's break down these incredible instruments!
What sets Safe Haven Music apart from other big guitar stores is that we inspect ever single guitar that comes through our warehouse before we bring it to our showroom or send it out for an order. With guitar manufacturers sending out thousands of guitars a day, not all of them are going to come out perfect. We pride ourselves on knowing that every instrument we sell is up to our standards, if it is something we don't want to play, we won't sell it. You may be wondering what goes into our guitar inspection, so we figured we will walk you through what we do to all our guitars to make sure you get the finest instruments!
You are about to buy your first instrument! This is always super exciting but can also be nerve racking if you don't really know what you are looking for! We are here to make sure you pick up an instrument that inspires you and makes you want to jam all day!